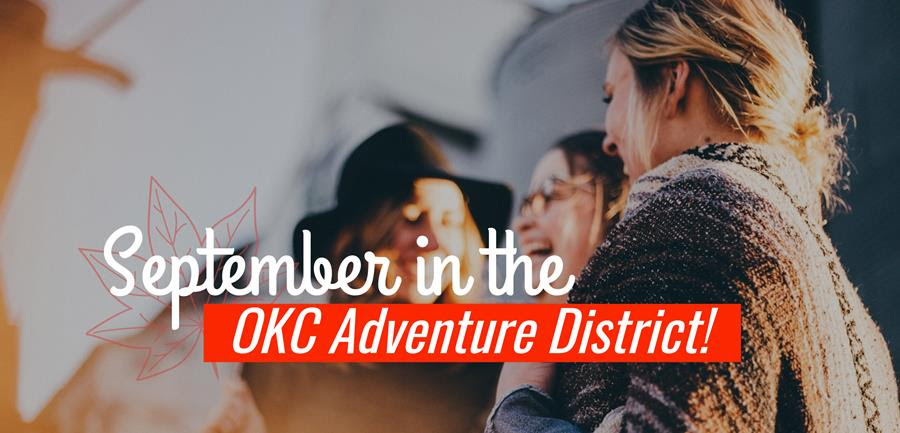 The Grade 3, $400,000 Oklahoma Derby, the state's most important Thoroughbred race, will be contested for the 30th time on Sunday, Sept. 30 at Remington Park. The first race of the day is at 3pm.
The racing entrance lobby will open for festivities at 1pm. The Oklahoma Derby is a top Breeders' Cup prep race for many of the nation's 3-year-olds. The 2018 edition of Oklahoma Derby Day will feature total purse money of nearly $1.4 Million! In addition eight more stakes events will round out the biggest race card in North America on Sept. 30.
Make you plans to attend Oklahoma Derby Day now. Call 405-424-1000 for more information. For details on booking a Group in the Suites for Oklahoma Derby Day, contact 405-425-3270. Dining reservations for Silks and Club 1 are available online.
The Chisholm Trail (six Thursdays with no session on October 11) 10:00 a.m. – Noon
Dub and Mozelle Richardson Theater
The Chisholm Trail inspires images of Texas Longhorn cattle, cowboys following in the dust, and the chuck wagon rattling on to the next camp. According to author J. Frank Dobie, "It initiated the greatest, the most extraordinary … migration of animals controlled by man that the world has ever known …"
Discover the many misconceptions and myths about the Chisholm Trail through gallery visits, film, lectures, and reference materials. This class covers the cultural and economic impact cattle trails had on the region.
The class culminates with a bus trip (cost TBD). Instructor: Western historian and educator Luann Sewell Waters. Register online at education.okstate.edu/olli or by calling (405) 744-5868.
Head to SMO in October for Fall Break Camp! Camps are available for children from pre-K to sixth grade and rates include both days of camp.
Programs for Pre-K + Kindergarten; Rainbow Connection, Grades 1-3; Creature Features, and Grades 4-6; Anatomy Academy.
Campers should bring: A snack and a lunch. Call Guest Relations at 405-602-3760, or email reservations@sciencemuseumok.org.
Drink beer. Raise funds for the Oklahoma Zoological Society! Join ZOOfriends at Oklahoma City's wildest beer festival on September 28.
Located around the newly renovated Devon Picnic Grounds, the event offers fun for the over-21 crowd. ZOObrew, now in its tenth year, is the Zoo's most anticipated fundraiser and couples food and beverage with music and fun.
Event Highlights
Unlimited beer tasting from more than 37 brewers & 200 beers!
Live music provided by Mike Hosty
Brew games! Enjoy lawn games like Brew Corn Hole, Giant Jenga, and "Bear Pong"
Fare from popular food trucks available for purchase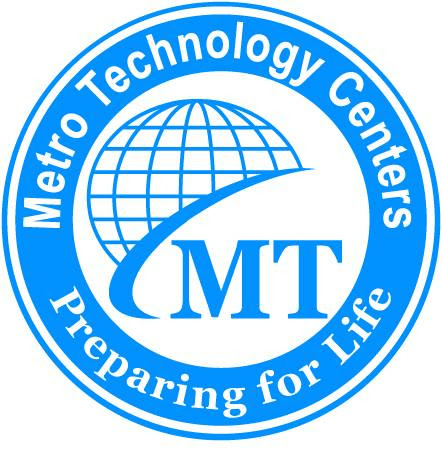 Metro Technology Centers prepares people for successful employment and life in a global society.
Turn your passion into a lucrative career by enrolling in one of our full-time #CareerTech programs! Welder? Nurse? Chef? Paralegal? Firefighter? Police Officer? Graphic Designer?
The options are ENDLESS